Cancelación de tickets

Pequeños grupos

Guías expertos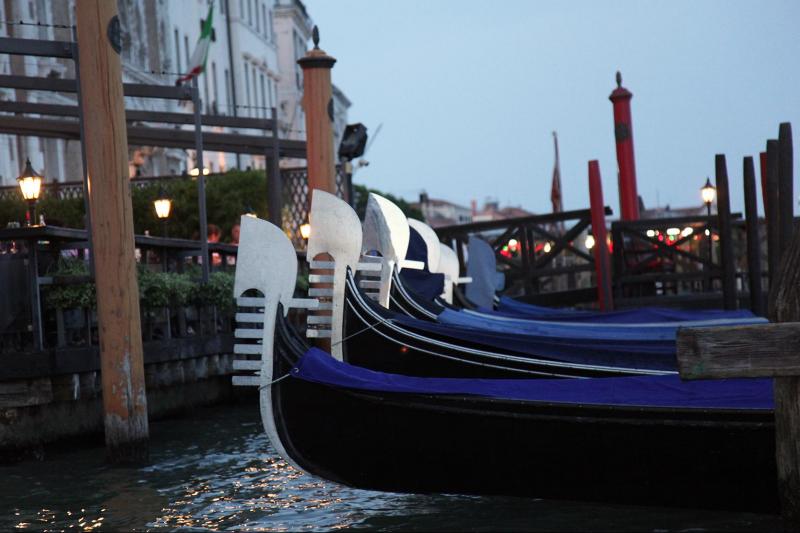 Tour de Noche con Paseo en Góndola
If you think Venice is romantic during the day, wait until you experience it at night! You'll visit sites you wouldn't normally see on a classic tour and hear the stories that make Venice one of the most atmospheric cities in the world.
If you came to Venice with visions in mind of winding streets and tumbling houses where laundry swings out over canals, then Secret Venice is the tour for you. We have turned up the romance and are ready to show you a different side of the city.
Cancelación de tickets Cancelación de tickets
Reembolsables hasta 48 horas antes de la fecha reservada. Puede haber una tasa de cancelación de hasta un 20%.
Imprime el ticket en casa
Duración: 4 horas 10 acta
Indicaciones
Tour de Noche con Paseo en Góndola
Dirección
Dorsoduro, 423 30123 Venezia
Atención al Cliente en Español

+44 20 3870 3444
Necesita ayuda? Contestaremos sus preguntas con mucho gusto.