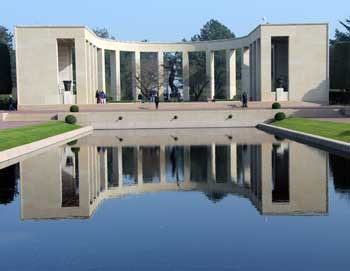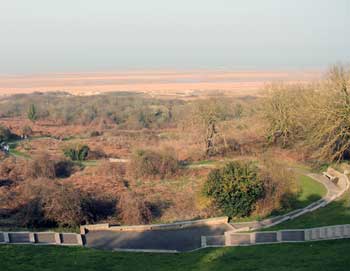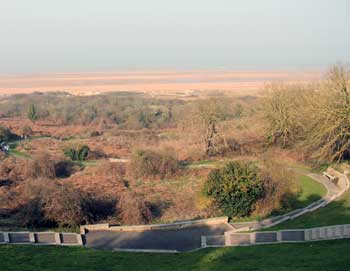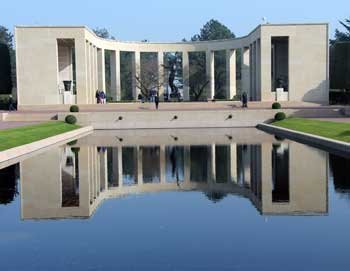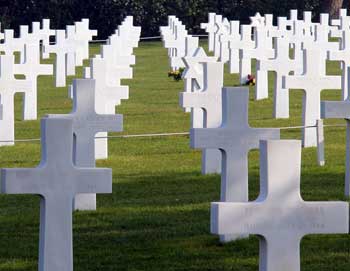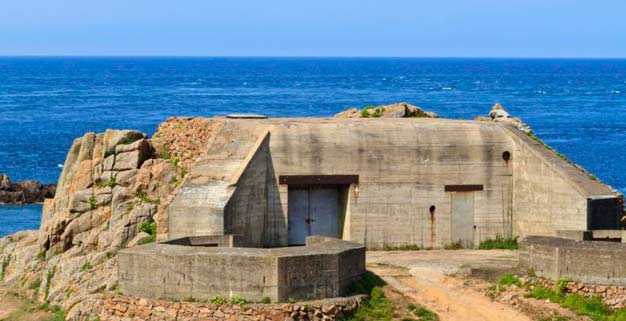 Las Playas del Desembarco de Normandia
This tour to the Landing Beaches of Normandy is the ultimate full day tour for anyone interested in World War II. Enjoy an excursion from Paris to the D-Day Beaches in Normandy with your official guide, who will bring these historic sites to life.
Imprime el ticket en casa
Horario de salidas
Departure times vary depending on season. Please check the calendar for updated dates and time.
Indicaciones
Las Playas del Desembarco de Normandia
Dirección
PARISCityVISION 2 Rue de Pyramides 75001 Paris
Atención al Cliente en Español

+44 20 3870 3444
Necesita ayuda? Contestaremos sus preguntas con mucho gusto.